As artists it's important to pay attention to how you present your work to the world. Whether it is an exhibition invite, a catalogue, a website, Masters or PhD dissertation, or business cards, the design must artfully showcase your artwork.
This page includes examples of art publications such as exhibition catalogues and dissertations.
When I work with artists and makers I like to get a clear sense of how design will best serve their art. Depending on your art practice design can either sit quietly in the background and elevate your work like the clean walls of a gallery, or design can be an integral part of your aesthetic. It's important that the design gives your artworks room to breath, and reflects the conceptual and visual qualities of your practice.
Get in touch to discuss your next project.
Publication Projects:
small…
ART CATALOGUES / BROCHURES
Small catalogue for Bin Dixon Ward Grids exhibition at Craft Victoria, Melbourne.
Catalogue for Azimuth, group jewellery exhibition at RMIT University.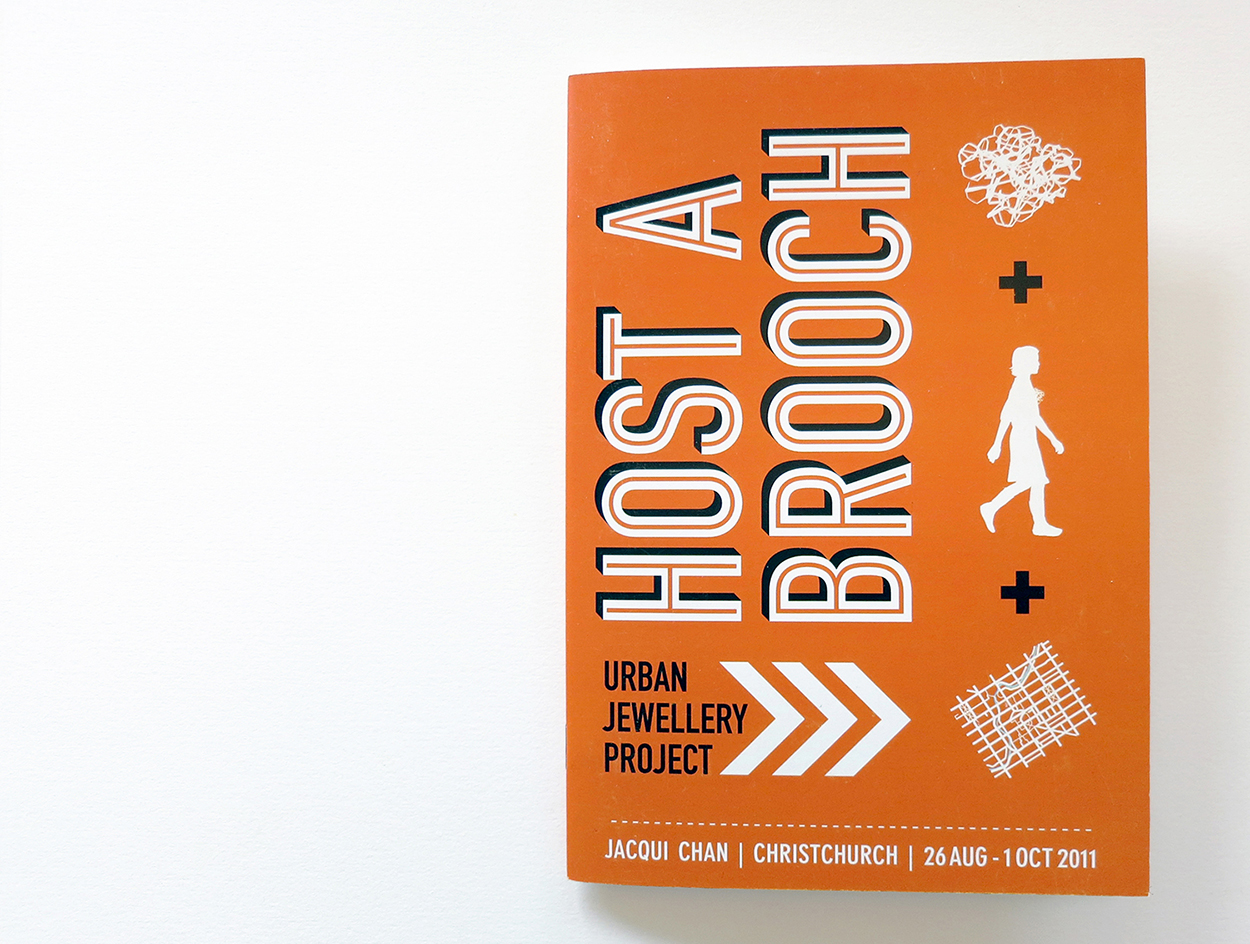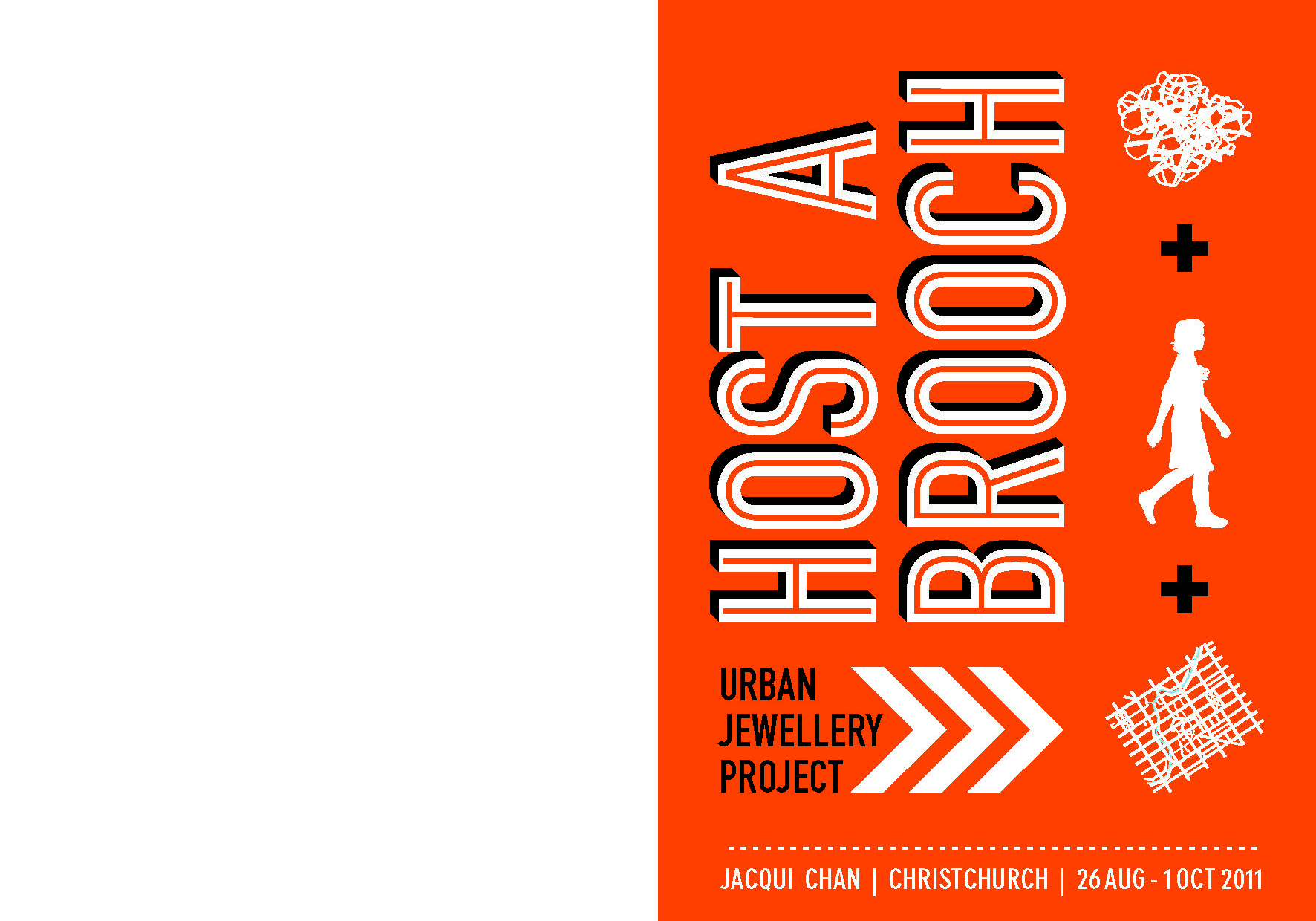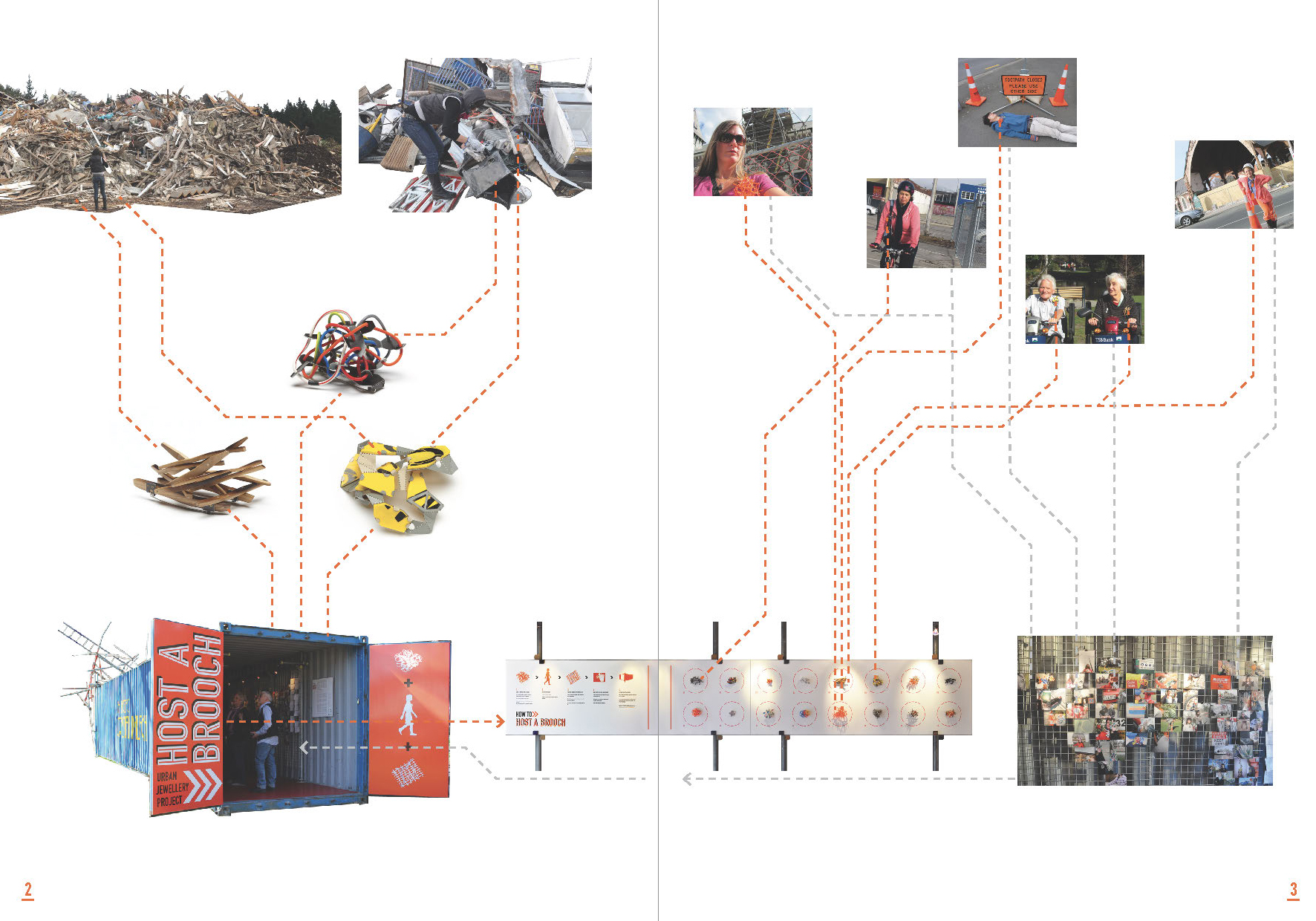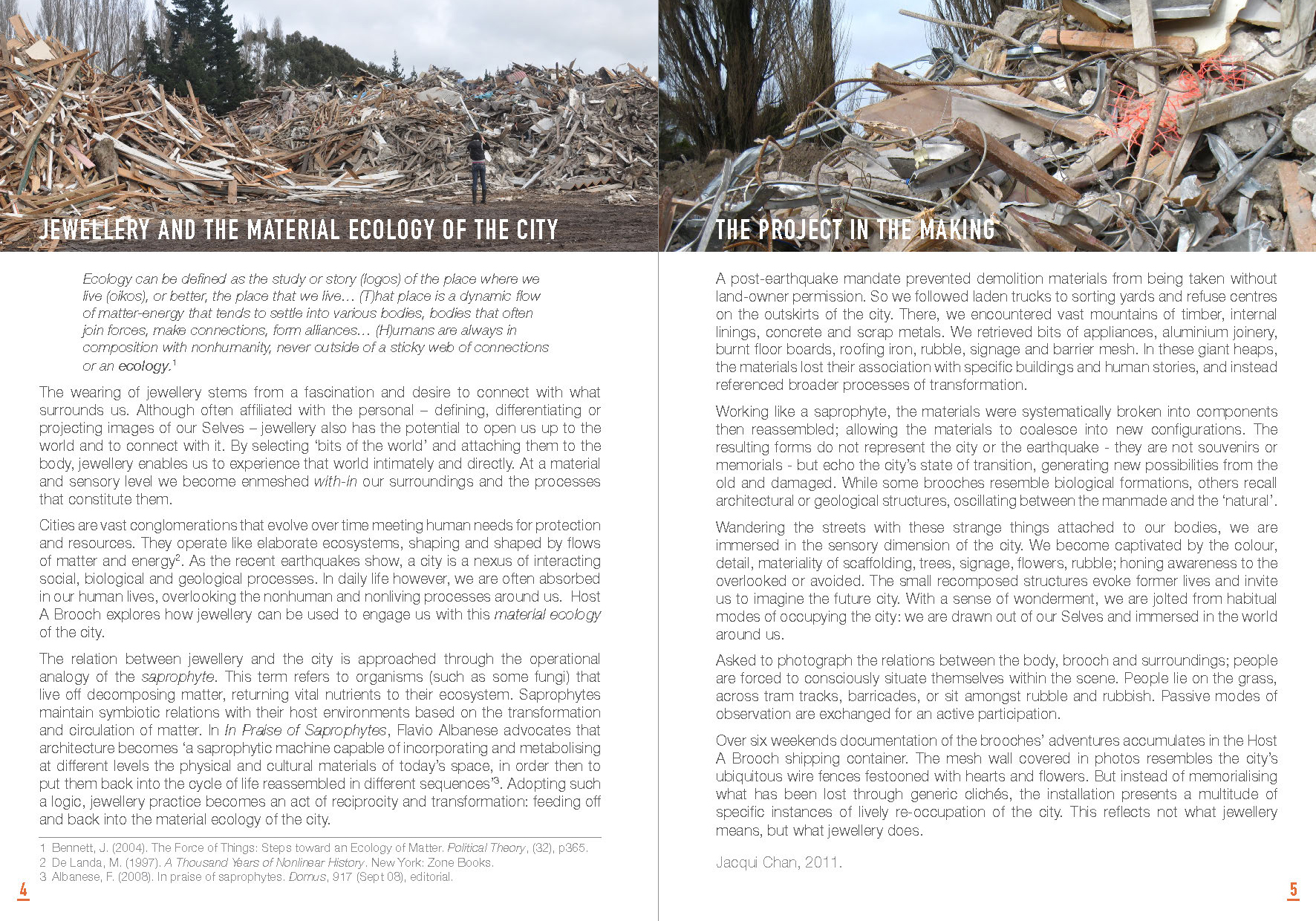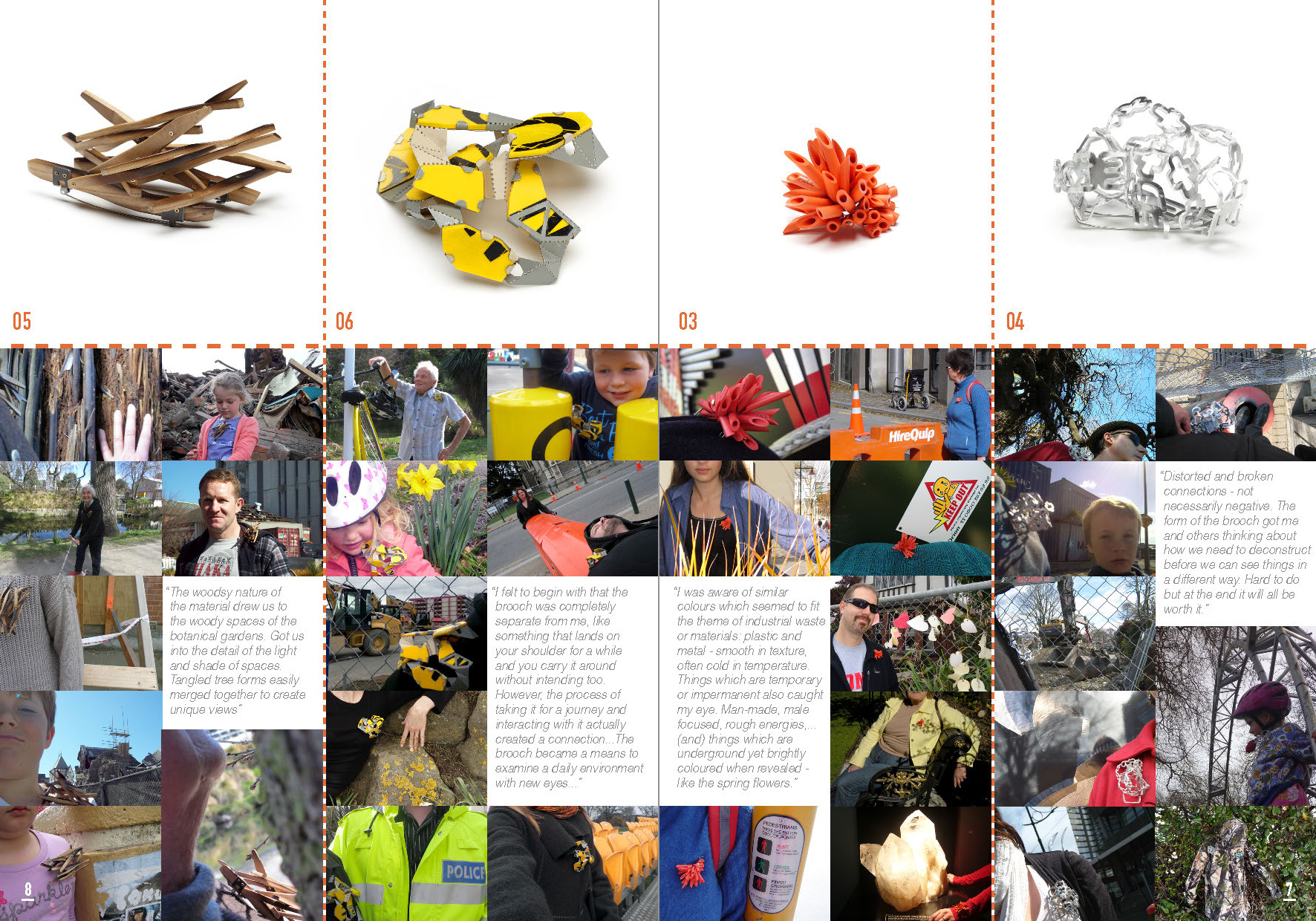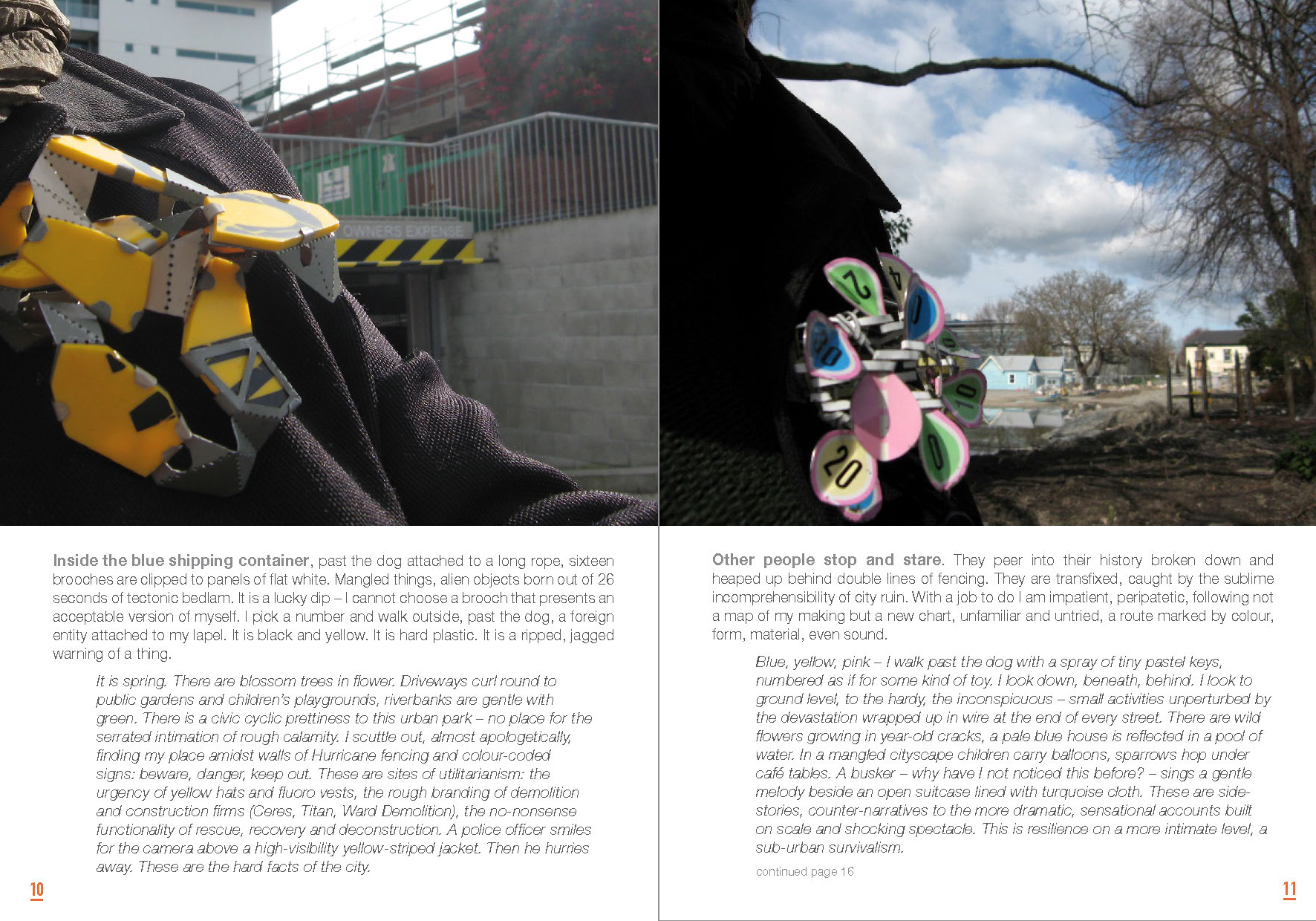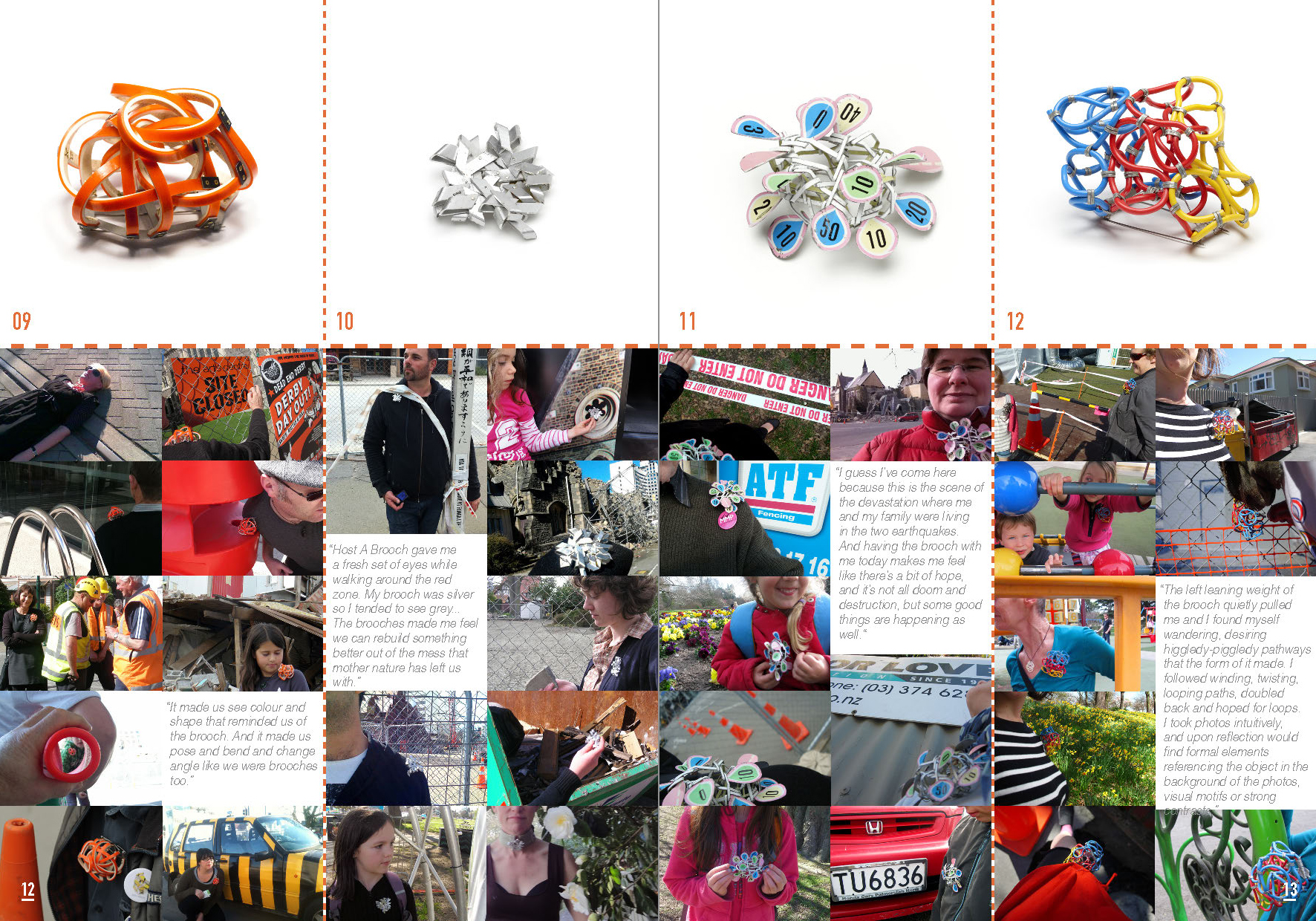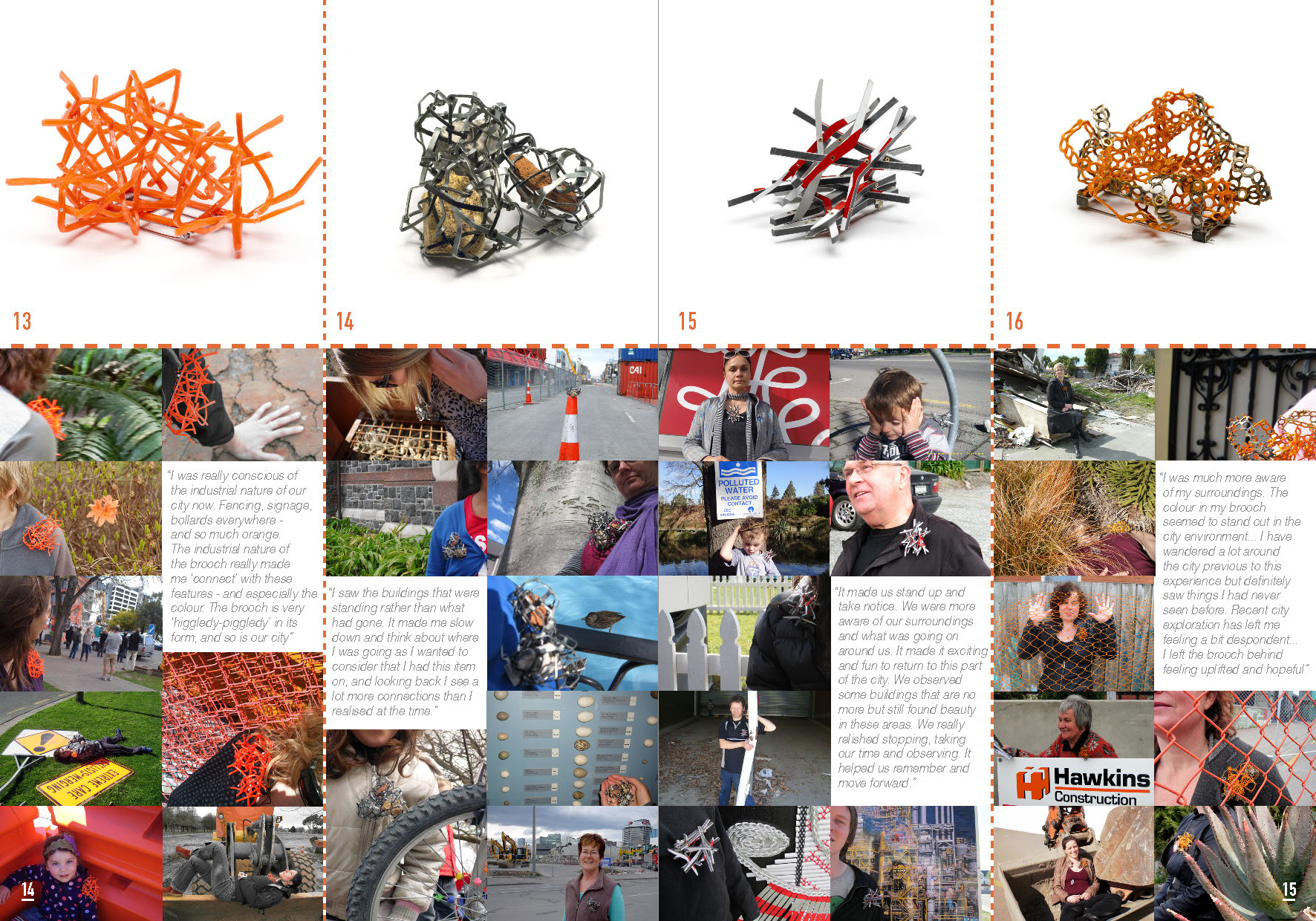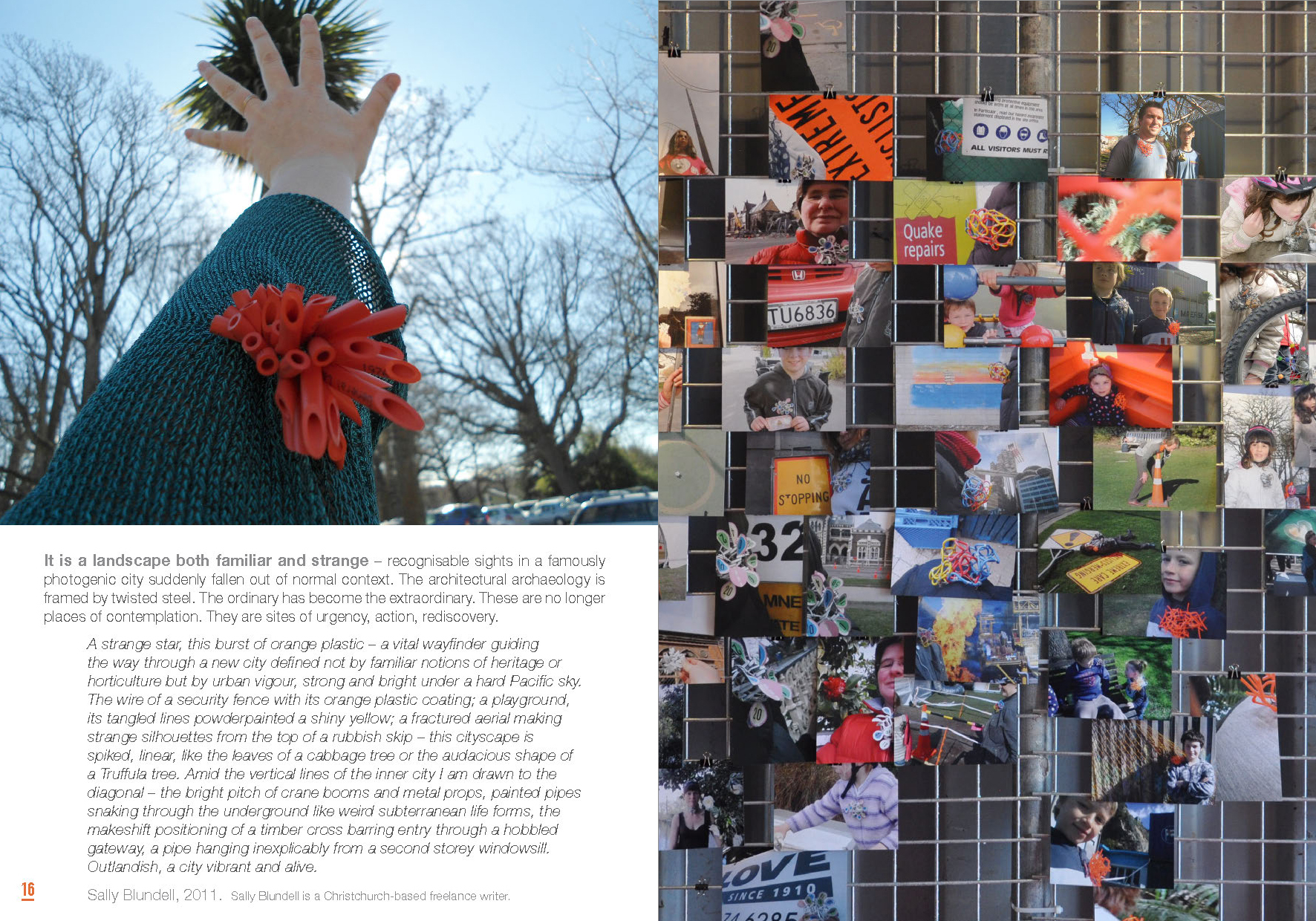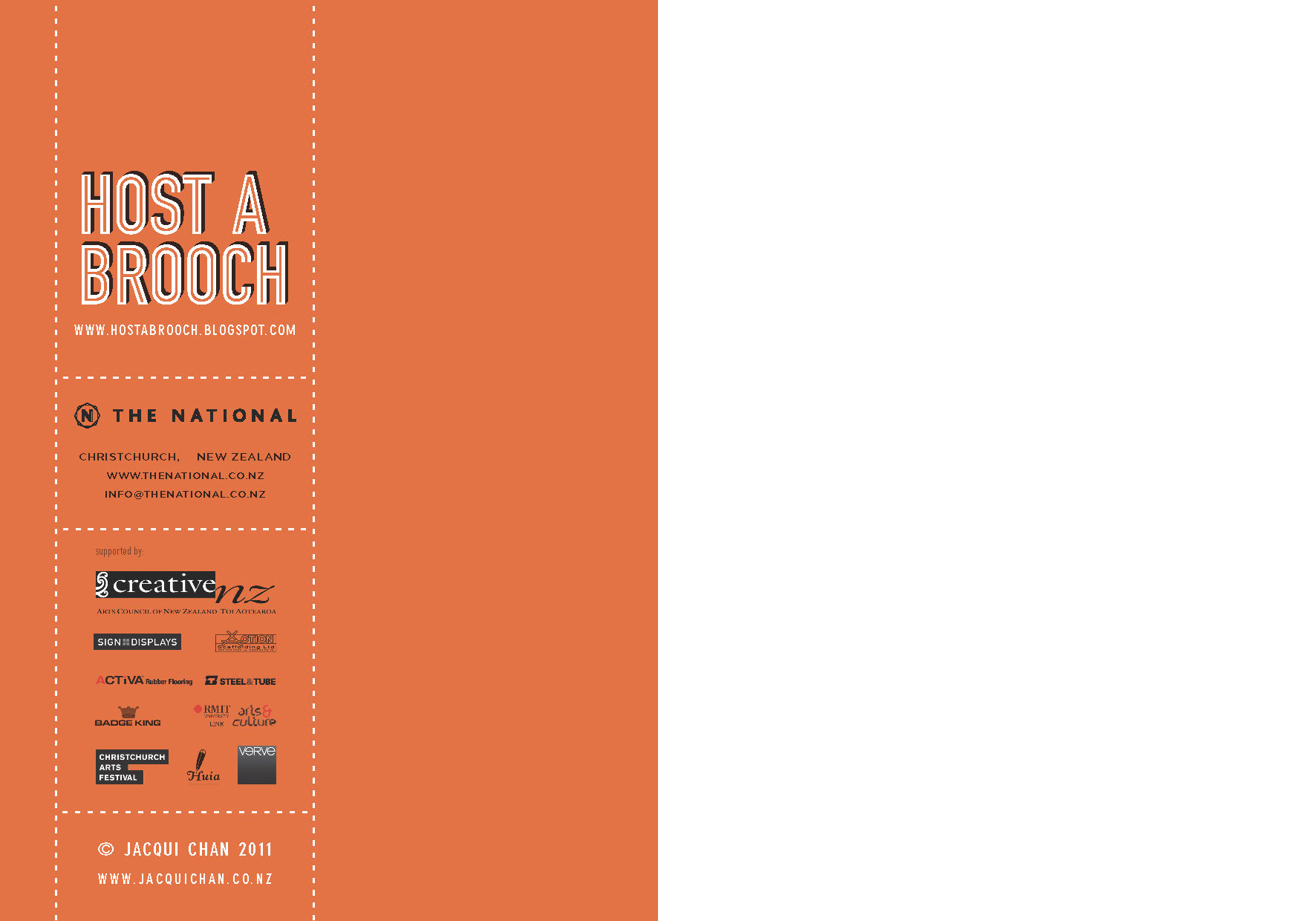 large…
PHD DISSERTATIONS
These documents are submitted for PhDs by Project and include both the written and visual component of the research.
These are often over 300 pages long. They visually present the development of the art project, other artists in the field and up to 40,000 words.
If you're looking for help with your own dissertation please get in touch well ahead of time.
We can discuss how to organise your text and images to make the process flow efficiently.
Renée Ugazio PhD exegesis Shifting Sites: An Itinerant Jeweller's Actions and Traces Out In The World.
(Project photography: Kate Mollison)
Jacqui Chan PhD exegesis Jewellery in the Urban Milieu : Explorations in Emergence.
My full exegesis can be downloaded from the RMIT Research Repository.